Hazmat Transportation
Hazmat Drayage Services Near The Port of Virginia
Refrigerated Transportation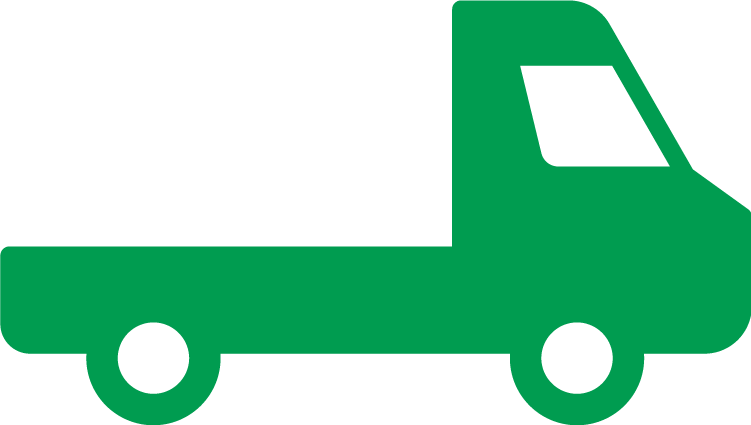 810 Ford Dr Norfolk, VA 23523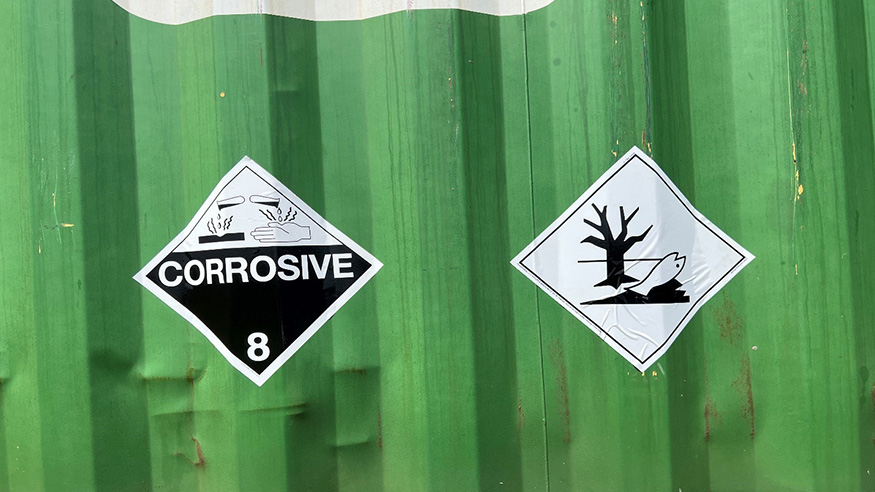 Century Express Virginia is adept and transports hundreds of hazardous material shipments each year.  We take our hazmat handling very seriously, ensuring compliance and safety for all in the supply chain.  Most of our drivers maintain hazmat and tank CDL endorsements.

DO YOU NEED TRUCKING FROM THE PORT OF VIRGINIA?
We are available 24 Hours. Contact the Century Express Virginia team today.