Heavy Cargo Permitting
Heavy Cargo Permitting Experts On The East Coast
Refrigerated Transportation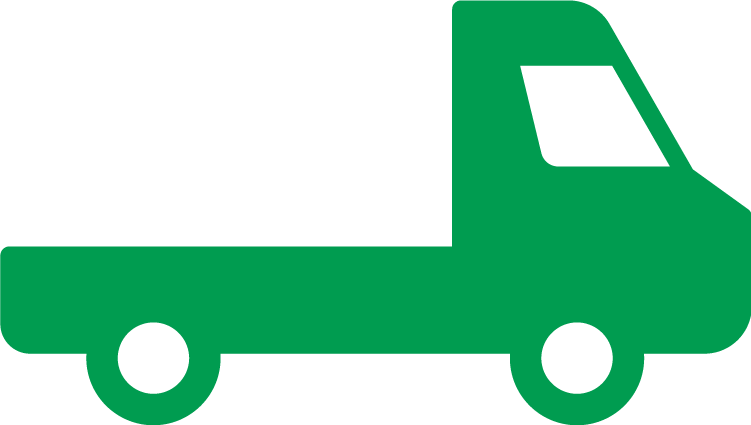 810 Ford Dr Norfolk, VA 23523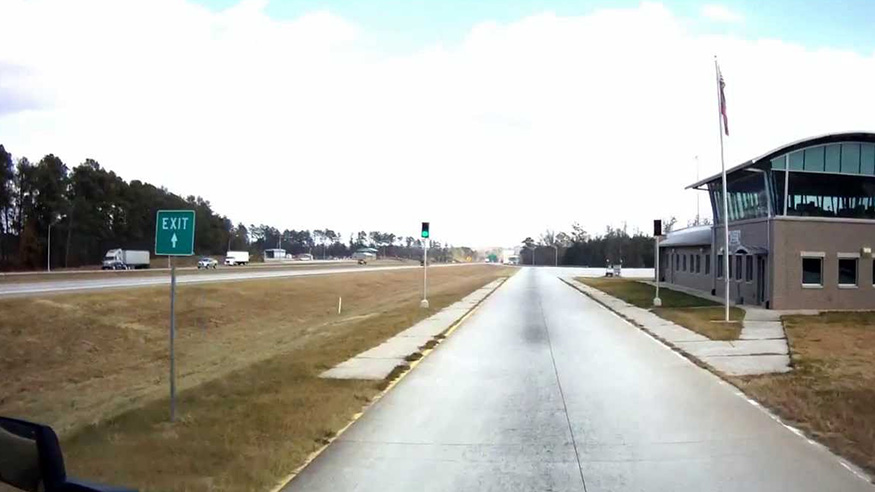 At Century Express Virginia, our fleet has weight permits to transport your heaviest freight in Virginia and the surrounding states. Our specialized chassis fleet enables us to legally maximize your cargo weights. We ensure the correct equipment is utilized to provide for the safety of our drivers, the public, and your freight.

DO YOU NEED TRUCKING FROM THE PORT OF VIRGINIA?
We are available 24 Hours. Contact the Century Express Virginia team today.