Port Drayage
Port Drayage Experts in Virginia
Refrigerated Transportation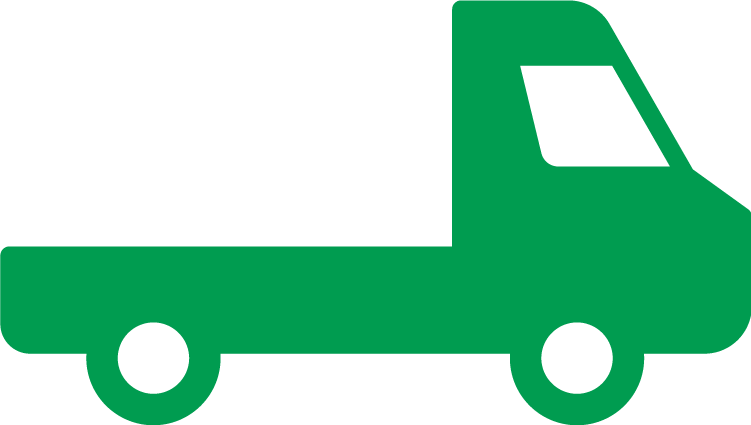 810 Ford Dr Norfolk, VA 23523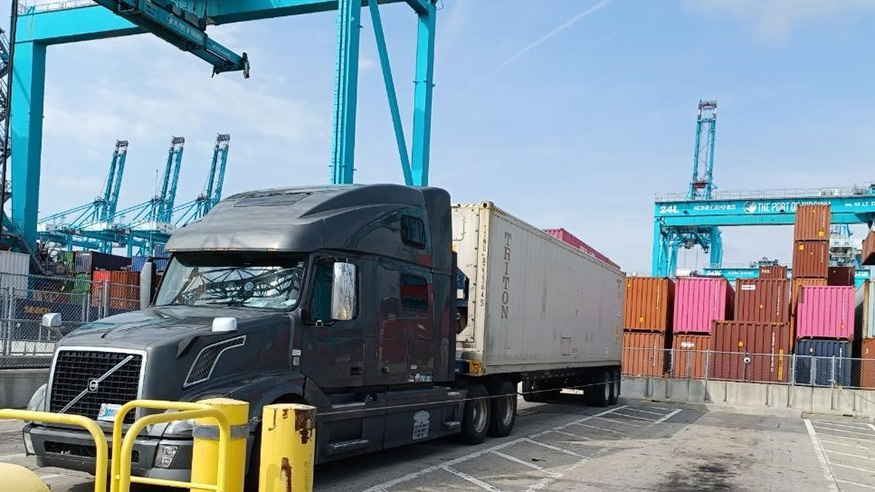 As a premier carrier within the Port of Virginia, Century Express Virginia is experienced in moving a wide variety of cargo through Virginia's marine terminals. We leverage our extensive network of relationships with terminal personnel, depot operators, on-site labor and ocean carriers to ensure that schedules are achieved, and promises are kept to our customers.

DO YOU NEED TRUCKING FROM THE PORT OF VIRGINIA?
We are available 24 Hours. Contact the Century Express Virginia team today.