Yard Storage
Yard Storage Near The Port of Virginia
Refrigerated Transportation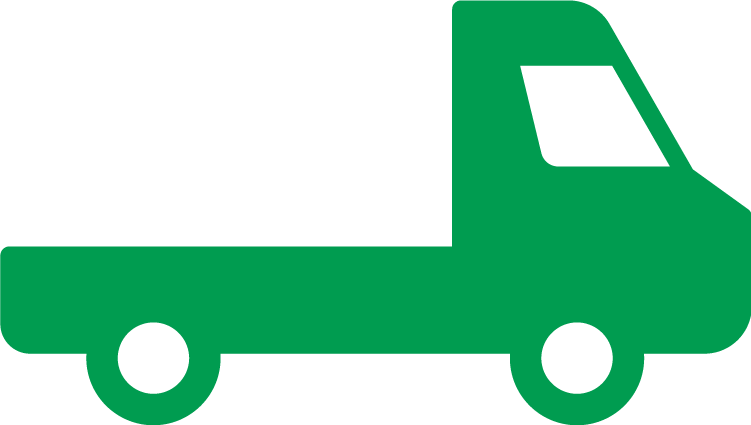 810 Ford Dr Norfolk, VA 23523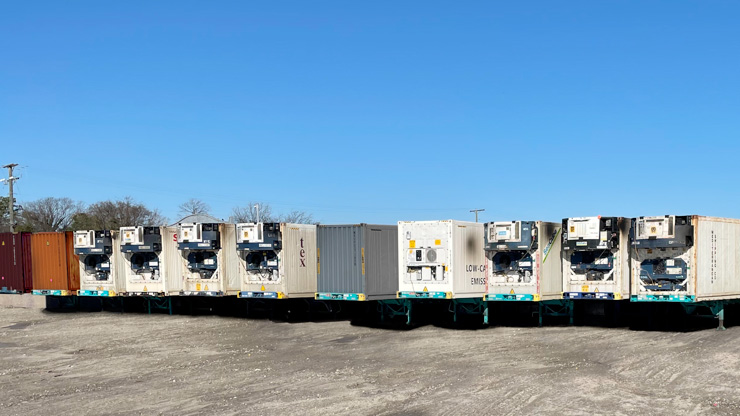 Servicing the Port of Virginia, we have two container yards located in Norfolk and Portsmouth.  Both facilities offer expansive fenced acreage to store loaded or empty equipment.  Our unique locations allow us to strategically navigate the area ports and ramps providing immediate service to our customers. 

DO YOU NEED TRUCKING FROM THE PORT OF VIRGINIA?
We are available 24 Hours. Contact the Century Express Virginia team today.