Refrigerated Transportation
Premier Refrigeration Container Carriers in Virginia
Refrigerated Transportation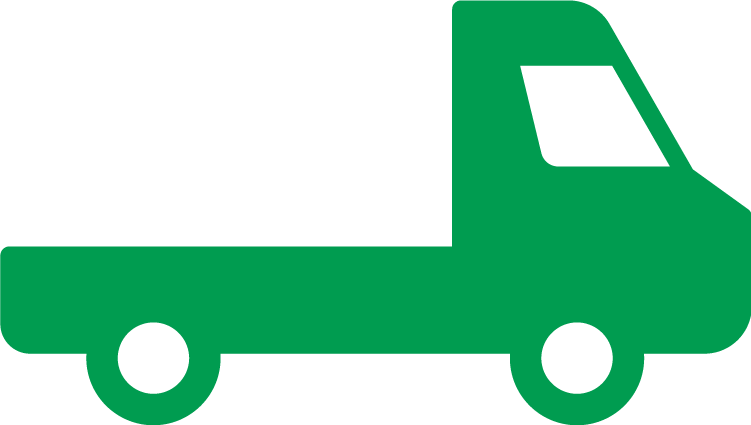 810 Ford Dr Norfolk, VA 23523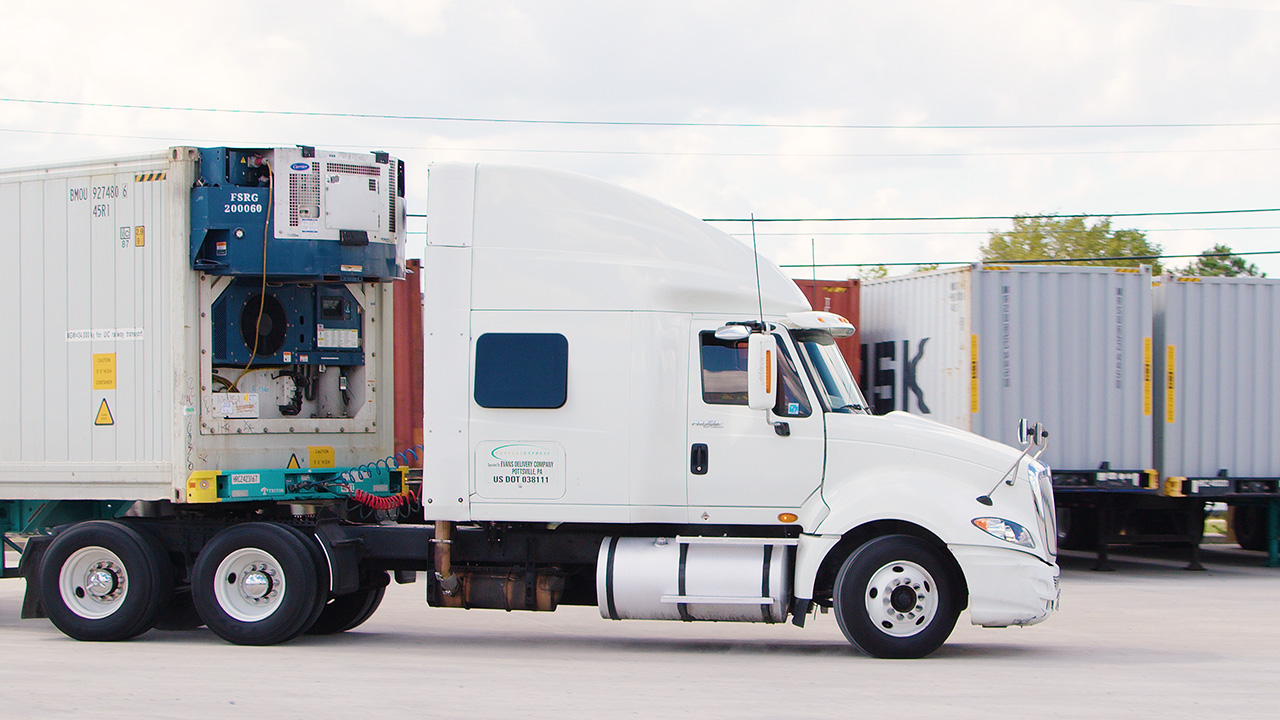 Refrigerated Transportation
Century Express Virginia dispatchers manage hundreds of refrigerated container shipments through the Port of Virginia each year.  Our extensive knowledge of reefer requirements enables us to serve your needs.  Century Express Virginia offers refrigerated container storage while providing reefer monitoring services, electrical services, and genset refueling. We always look for ways to safeguard your shipments whether storing for early return date delays or to avoid port demurrage.

DO YOU NEED TRUCKING FROM THE PORT OF VIRGINIA?
We are available 24 Hours. Contact the Century Express Virginia team today.